Welcome to AWAIYR
AWAIYR, aka ACIDD, is a social enterprise with 501(c) 3 status in the US, is extending mental health awareness as a global public health issue in 2023
Contact Us
Embracing Minds, Empowering People
Embracing Minds, Empowering People
Embracing Minds, Empowering People
Right Now
Join Us And Make a difference!
AWAIYR has a global vision, with multiple locations in the United States, as well as in Africa and Asia.
Individual Care, Global Impact
Welcome to
American Center for Intellectual and Diverse Disorders
ACIDD recognizes the urgent need to address, and educate the public about the seriousness of mental illness. In the context of COVID-19 pandemic, it is likely that there will be substantial increase in mental health issues in the world. People will be more anxious and depressed, substance use will increase, social issues such as domestic violence, crime and child abuse will flourish. It is necessary to plan for the inevitability of loneliness of people due to social distancing.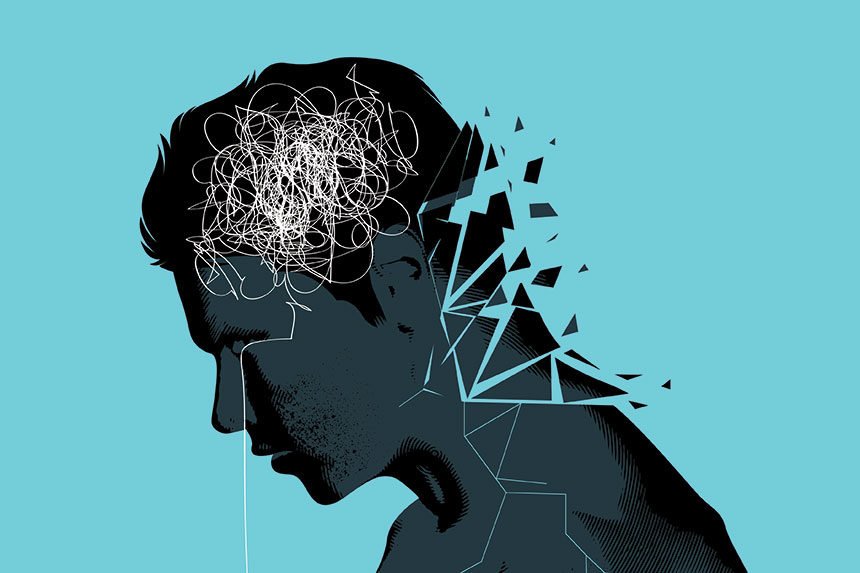 our services
What we bring to you
Persons supported by ACIDD are geographically spread out. They receive services mainly in residential, meaningful day and in mental health. Our focus has been mainly in the State of Maryland in the US. To know more about our services in Maryland, please visit our programs in Maryland. We also have services planned for people in Florida. Internationally, in India-Asia and Sierra Leone-Africa, we have projects initiated in mental health services.
testimonials
What do our stakeholders say?

Maria Sharapova
from Berlin

I am aware of the impact of mental disorder, but feel the charm of meaningful life that matters to me, and I believe, it was created for the bliss of souls like mine. Thank you !
Caroline Cummings
from NewYork

I was incapable of drawing a single stroke in the past; and today I feel that I am a greater artist than in the past. Art and drawing brought changes to my mind, thanks to messages that I find throughout these pages! .

John Darwin
Beijing

There is a plan and a purpose, a value to every life, no matter what its location, age, gender or disability.
Quynh Anh
Hanoi

It takes an open-minded individual to look beyond a disability!

Kendra Elliot
Roma

I stand for disability rights! Support the cause worldwide!

Nora Roberts
Paris

So many of the world's problems were solved by sheer human decency.
join our team
Greetings! Tell us who you are